Brand positioning plays a pivotal role in the growth and success of any company. It is the art of creating a distinct and memorable identity in the minds of consumers through brand associations. With brand positioning, you can stand out from competitors and build a loyal customer base.
---
Understanding Brand Positioning
When customers are inundated with choices and brands are jockeying for their attention, brand positioning gives your business leverage to stand out. Brand positioning is the process of strategically positioning your brand in the marketplace. The goal is to occupy a unique and favourable position in the minds of your target audience by creating a strong and differentiated brand identity. Without clear and strategic positioning, businesses risk blending in with the competition and may struggle to make a lasting impact on consumers.
Key Elements of Successful Positioning
There are a few key elements to successful brand positioning. These include:
Target Audience Analysis: Understanding your target audience's demographics, psychographics, and pain points is crucial in developing a positioning strategy that meets their specific needs.
Competitive Analysis: Analysing your competitors' strengths, weaknesses, and positioning strategies allows you to identify gaps in the market and differentiate your brand effectively.
Unique Value Proposition (UVP): Your UVP is the unique promise you make to your customers. It defines what sets your brand apart from others and highlights the value you provide. Crafting a compelling UVP is a critical component of successful brand positioning.
Defining Your Unique Value Proposition (UVP)
The UVP is the heart of your positioning strategy. It is the answer to the question, "Why should customers choose your brand?"
Here are some simple steps to help you define your UVP:
Identify Your Competitive Advantage: Understand your brand's unique strengths, capabilities, or offerings that provide you with a competitive edge in the market.
Understand Customer Needs: Gain insights into your target audience's pain points, desires, and aspirations. Determine how your brand can fulfill those needs better than your competitors.
Craft a Clear and Compelling UVP: Use the insights gathered to create a concise, compelling, and customer focused UVP that resonates with your target audience.
Are you struggling to define your UVP? Try to think of some popular brands and how they make you or their customers feel. For example, McDonald's unique selling point is fast food, low prices, and consistency. Consumers go there because they know what to expect. Now think of why someone would shop your products or use your service – do you offer consistent service, are your prices low, do you offer more value than your competitors?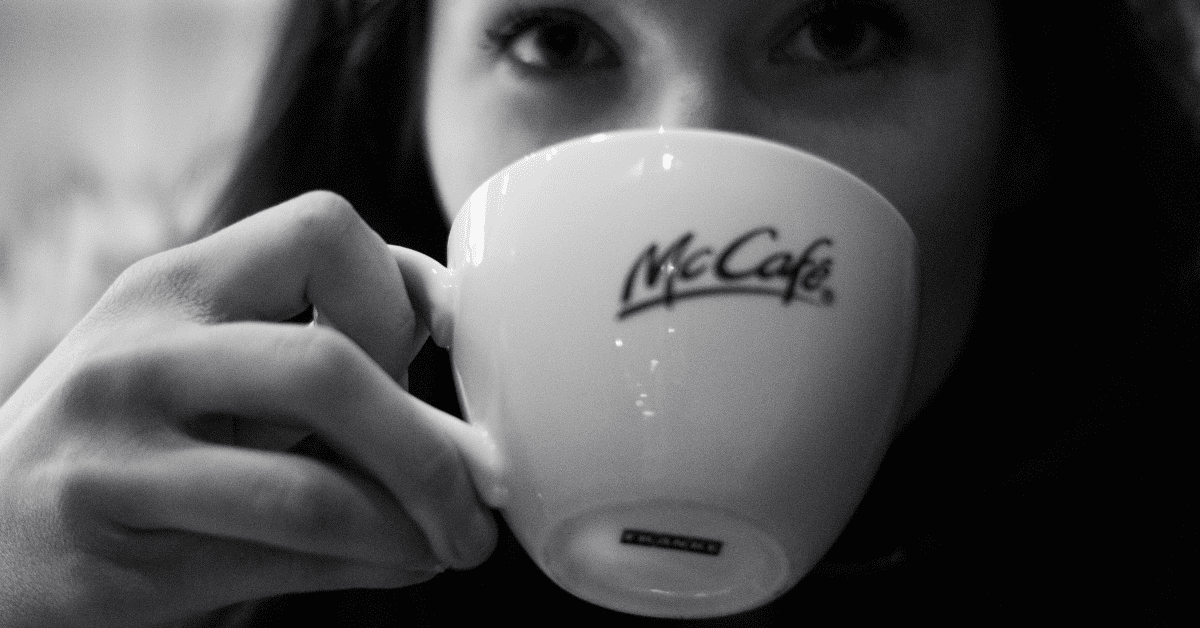 Creating a Positioning Strategy
Now you have a powerful UVP, it's time to create a positioning strategy to communicate your brand's value to your target audience. Consider the following steps:
Brand Messaging: Develop consistent messaging that conveys your UVP across all marketing channels. Ensure that your messaging aligns with your target audience's language and resonates with their emotions.
Visual Identity: Design a visual identity that reflects your brand's positioning. This includes your logo, colour palette, typography, and overall design aesthetic. Consistency in visual elements strengthens brand recognition and recall.
Communication Channels: Determine the most effective communication channels to reach your target audience. This may include social media platforms, websites, blogs, advertising campaigns, or influencer partnerships.
Content Strategy: Create and distribute content that reinforces your brand positioning. Develop valuable and engaging content that educates, entertains, or solves problems for your target audience.
Consistency and Monitoring: Consistency is key to maintaining a strong brand position. Regularly monitor and evaluate the effectiveness of your positioning strategy and make necessary adjustments to stay relevant and competitive.
---
Remember, brand positioning is an ongoing effort that requires continuous monitoring, adaptation, and alignment. If you ever need help managing your brand or are looking to elevate your business for growth, get in touch with us.