We're passionate about getting the best results.
We're a Brisbane-based studio with an experienced team of creatives who are passionate about getting the best results for our clients. We specialise in user experience, brand identity design, and visual communication. We work with small-to-medium sized businesses with a vision for growth.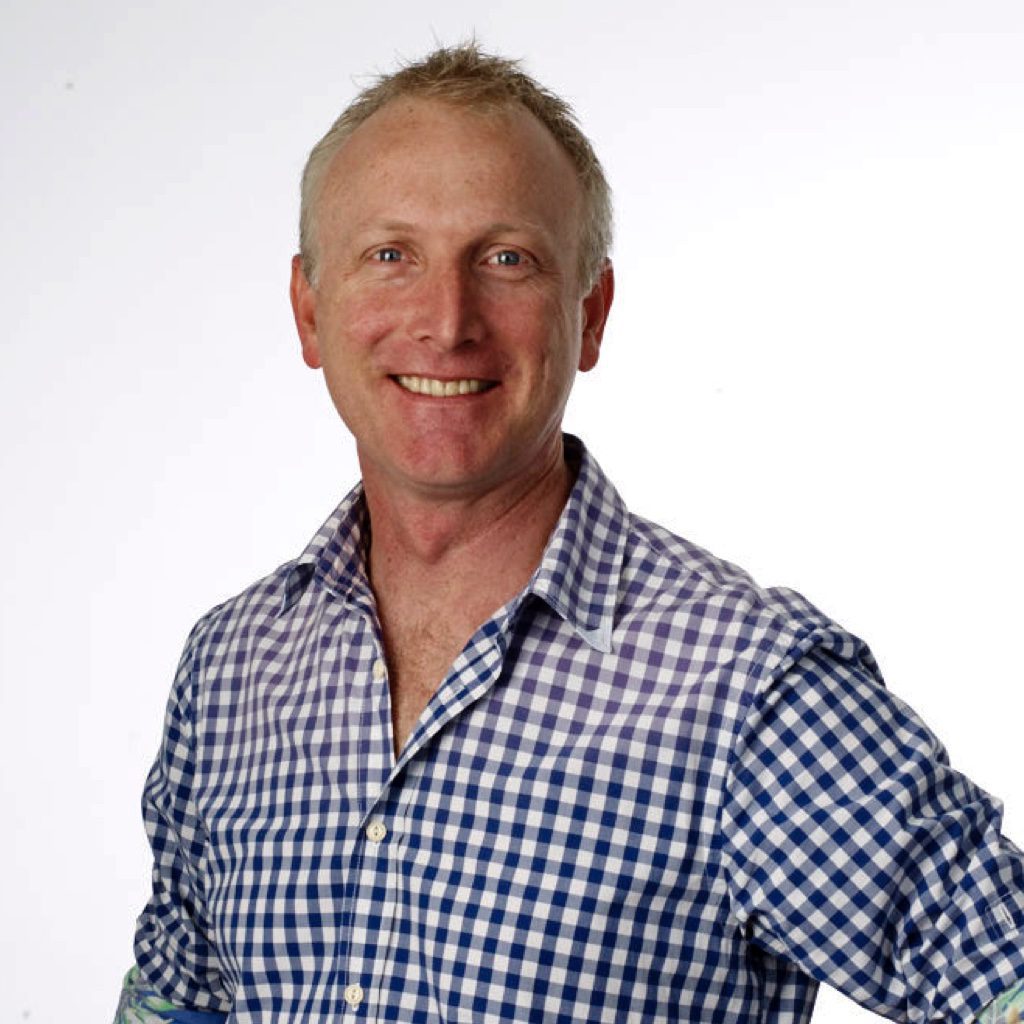 Phil
Founder and Managing Director
Phil brings more than 30 years experience in delivering brand, marketing and digital solutions for a diverse range of clients. Phil has worked closely with startups, SMEs, corporate, charity and government organisations taking the time to understand their objectives and deliver well considered strategies that engage with customers and help businesses grow.
We are problem solvers and creative thinkers and employ a collaborative approach to deliver the best possible solution for your business. Our client relationships are built on transparency and honesty, and our passion to build better brands. We take an idea from a concept to a fully-fledged, fully realised brand. Our goal is to build you a strong, sustainable brand that is guaranteed to grow.
Our Approach – think.create.brand.
Great design comes from great strategy
We thrive on collaboration both in and out of the studio. We immerse ourselves in everything you do, ask plenty of questions to get to the heart of what you want to achieve, and we learn from your experiences to deliver a well-considered strategy.
We think, create, brand™.
Strategy & Consulting
Every business needs a strong strategy. We work closely with you and your team to identify an effective strategy to grow your business. As part of our service, we will provide you with an action plan and give you advice on how to best execute your strategy to achieve ultimate success.
Brand & Design
We design unique websites and meaningful brands for our clients. We promise to deliver a beautiful brand that will help you achieve business growth and connect you to your audience.
Digital & Development
Want to feel comfortable knowing your website is in good hands? We use our expertise and knowledge of WordPress to deliver your business a beautiful, well-functioning website. We take care of the development of your online presence to deliver a solid, SEO friendly website your customers will love.
"Winning Media helped us to transform our dream of delivering online student employability training into reality. The Winning Media team have enabled our business to flourish by working with us to help us reinvent our business model and the range of solutions that we can deliver. If you are looking for an agency that will think ahead to future-proof your web solution, then look no further."
– Gordon Scott, Successful Graduate, Managing Director
"We value the expert advice that Phil and the team at Winning Media have provided. They have delivered a well considered strategy to help build our distinct brand, and build our business."
– Dr Tommy Tran, Paediatrician, Paeds in a pod
"From our initial meeting, Phil's depth of enthusiasm, passion and understanding has been key to interpreting the look and feel which now underpins our new corporate design. The level of attention and professionalism has been outstanding and the process has been seamless. We are now the proud owners of a website that has exceeded our every expectation."
– Michelle Reeve, Founder and Formulator, Waterlily
"Winning Media are professionals who took the time to listen. They understood our requirements and provided invaluable practical advice to help build our practice"
– Rob Anastasia, Dentist & Owner, Anastasia Dental
"Phil and his team have been sensational setting up our practice website. Winning Media have been very patient working with us to produce the exact website design we were seeking, and we have been extremely pleased with the results. What is also impressive is Winning Media continue to provide prompt and thorough support for our website more than ever despite our website launch over a year ago."
– Dr Phil Lee, Specialist Anaesthetist, River City Anaesthesia
"Winning Media is an agency with a heart, a brain and a whole lot of creative genius. Phil and his team are key players in the Bionics Queensland journey, quickly and skilfully interpreting our vision and brand, building a highly engaging website and 'stand-out' marketing collateral that matches the energy and passion of our organisation."
– Dr Robyn Stokes, Director and CEO, Bionics Queensland
"Winning Media played an essential role in the success of our most recent event. Their hard work, dedication, and creativity resulted in a unique and engaging brand that not only reflects our values as an organisation, but also resonates with our audience. From our initial discussion to the final deliverables, Winning Media was attentive, responsive, and professional, and has exceeded our expectations. We now have a powerful and unique brand that we are proud to use for future events and campaigns."
– Lisa Sherlock, MATES in Construction